Behind Glass
---
Brand Identity, Motion Graphics | 2020
Hyperpop - the greatest thing to happen to music since music itself. What if there was an event to celebrate it?
Behind Glass is the loudest music festival on the internet. The brand design reflects key elements of the hyperpop genre - distorted bass, squeaky autotune vocals, bubbly melodies, and unapologetic self expression.


Logo Variations
---
Each version of the wordmark serves a different function.

The standard variation is inspired by typography found on album covers in the genre. The distorted version is not only a reference to the event's motion graphics, but adds more chaos to reflect the genre's nature. The smaller, compresed version is meant for small use cases, such as social media profile pictures or buttons.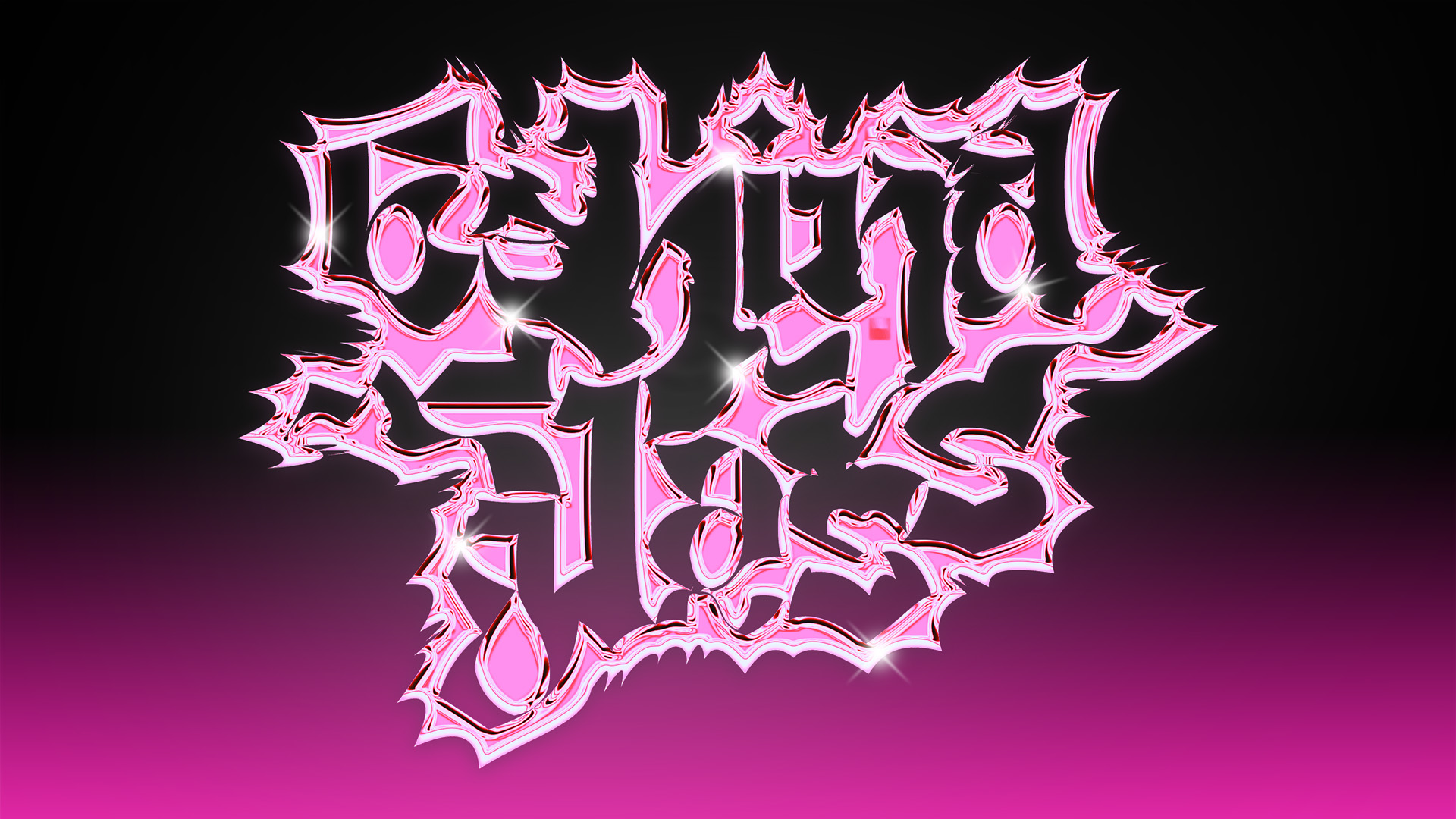 Event Teaser
---
The music festival's promotion video builds excitement for the event by embracing the maximalism and experimentation the genre is known for in each instance of typography.



Apparel and Merchandise
---
Each design visualizes one of the headline artist's most popular songs and lyrics.


Website
---
The website references traditional music festival posters by filling the screen with a list of performers for the event. The logo is distorted here too - just like in the event teaser.
Will Callis is always at his desk, using design systems to make things like websites, brand identities, and publications. He thinks making pixels move around is pretty fun too.

Learn more ︎︎︎
Get in touch ︎︎︎