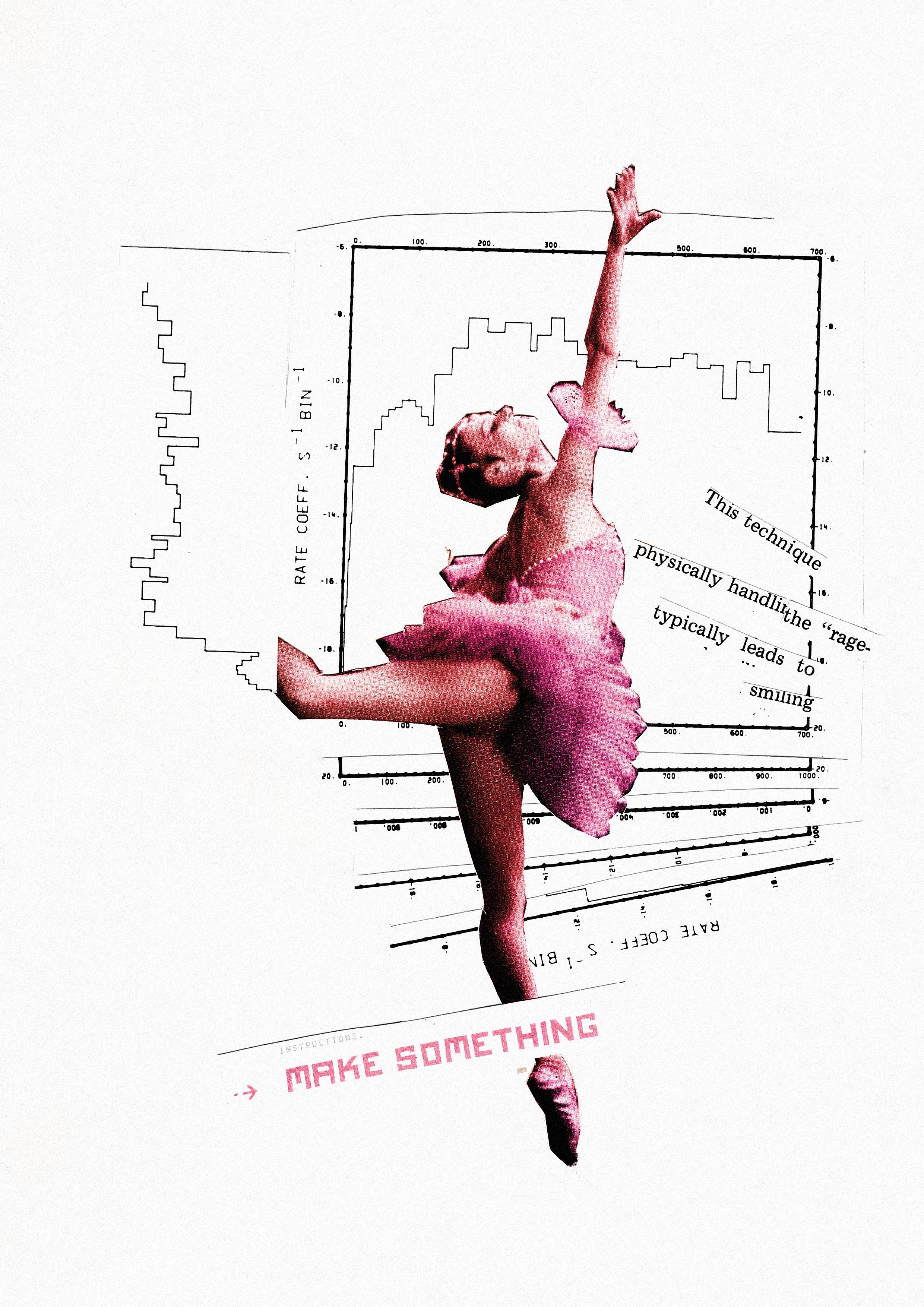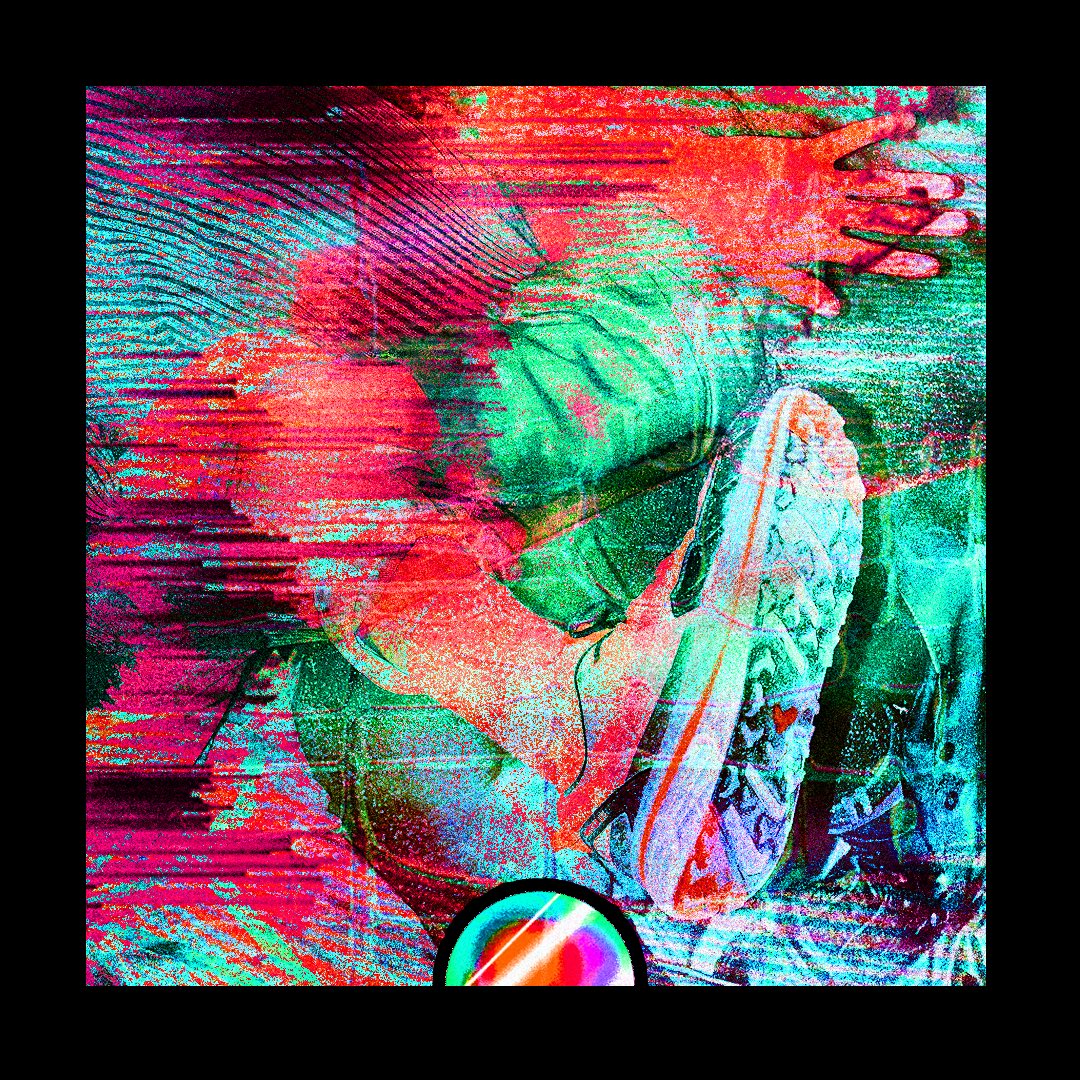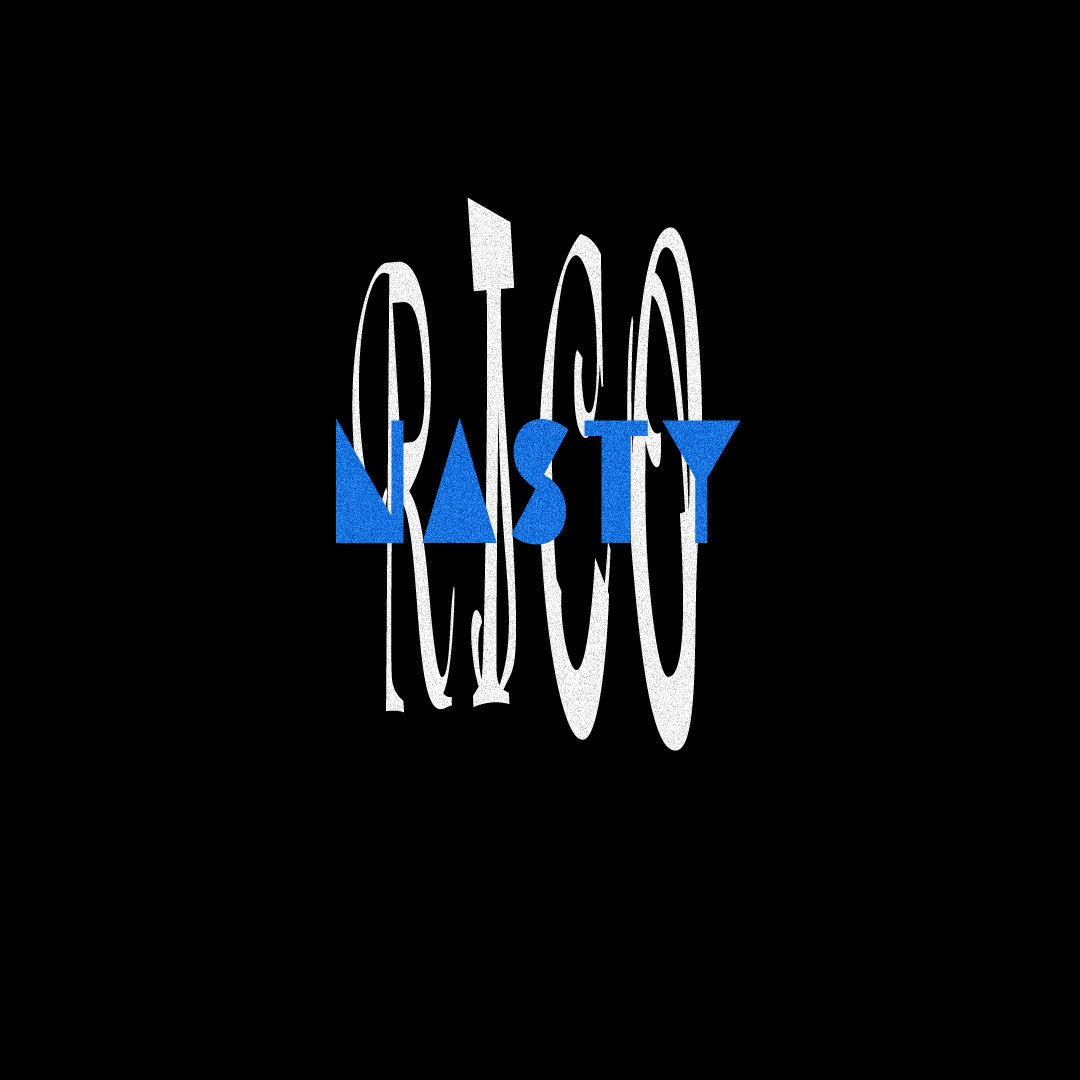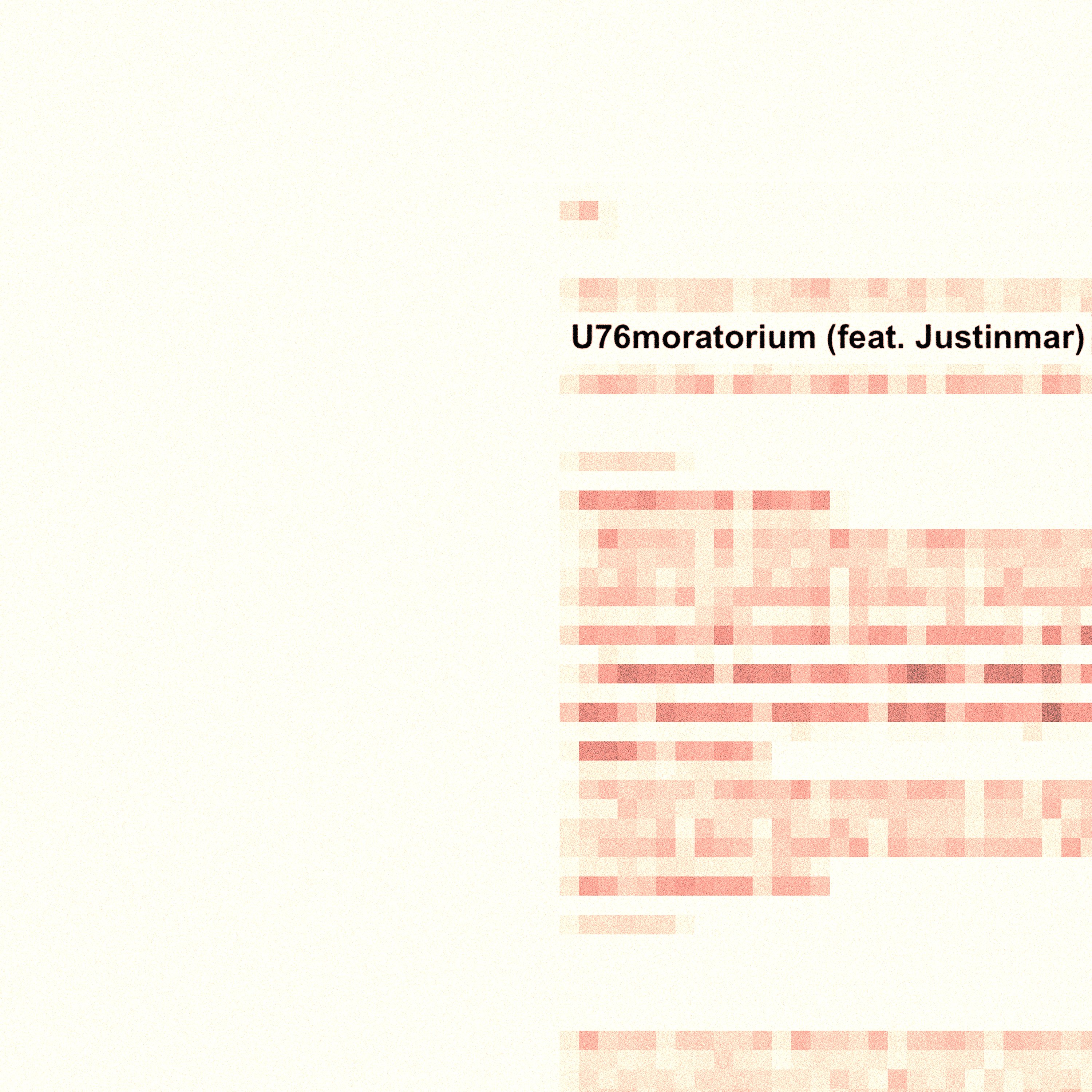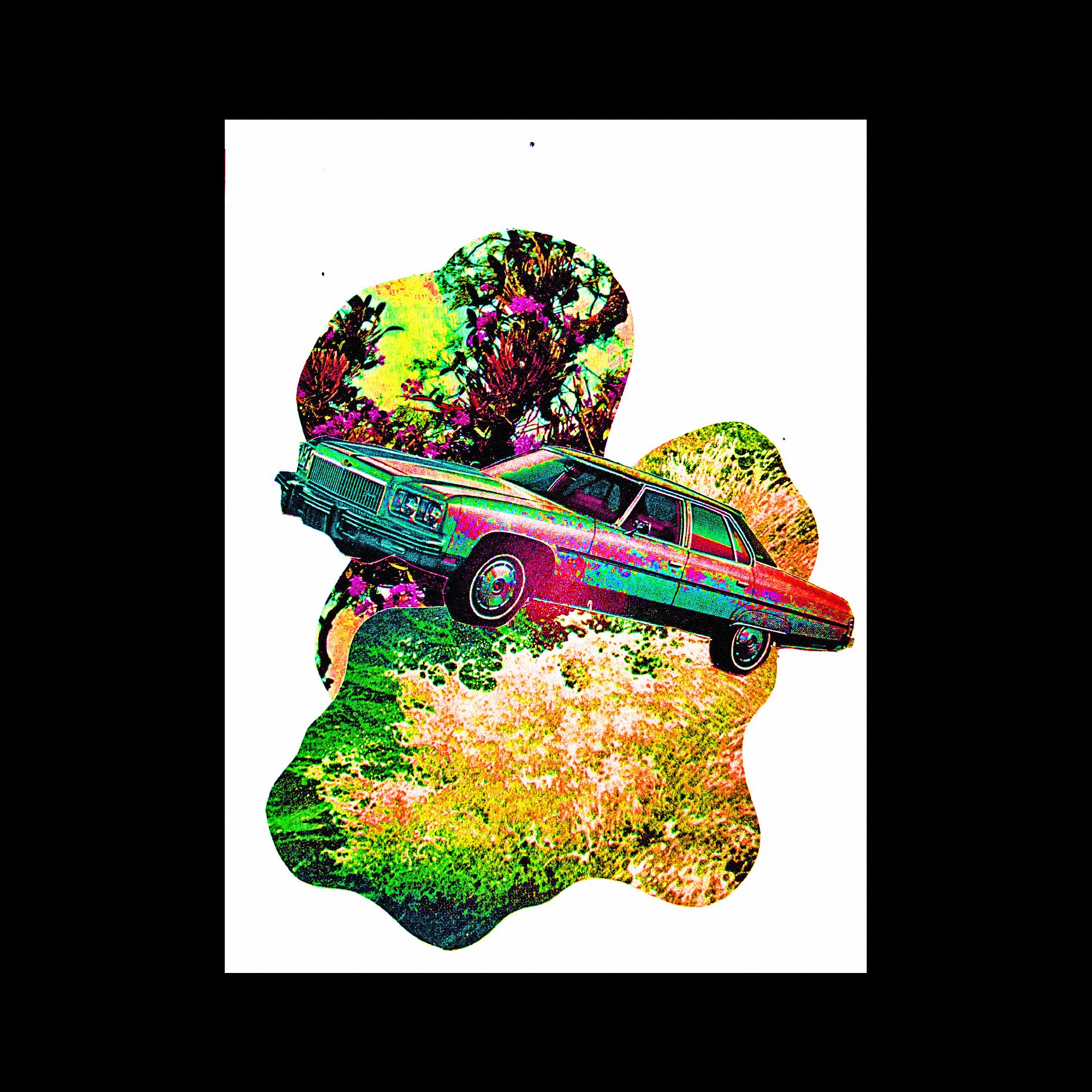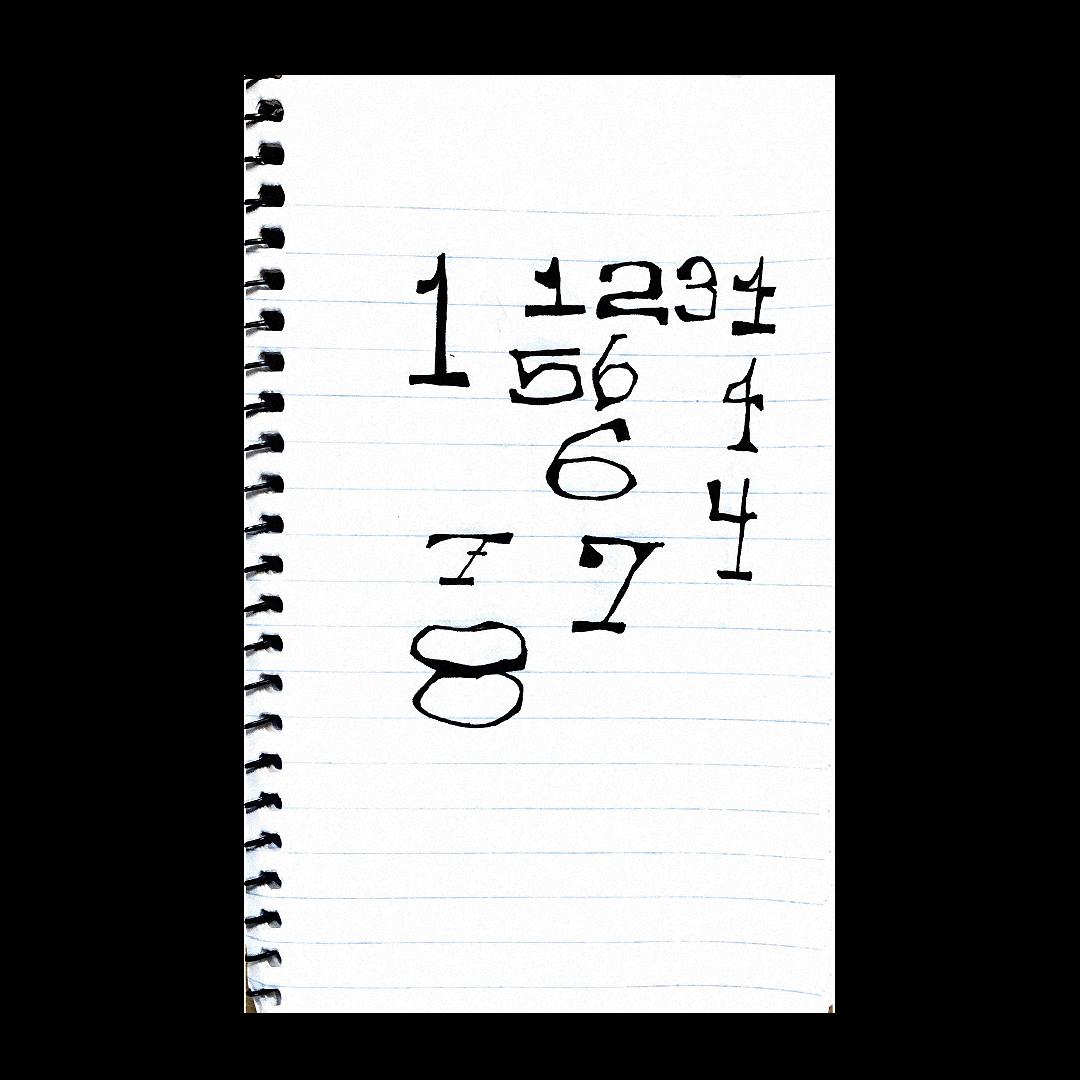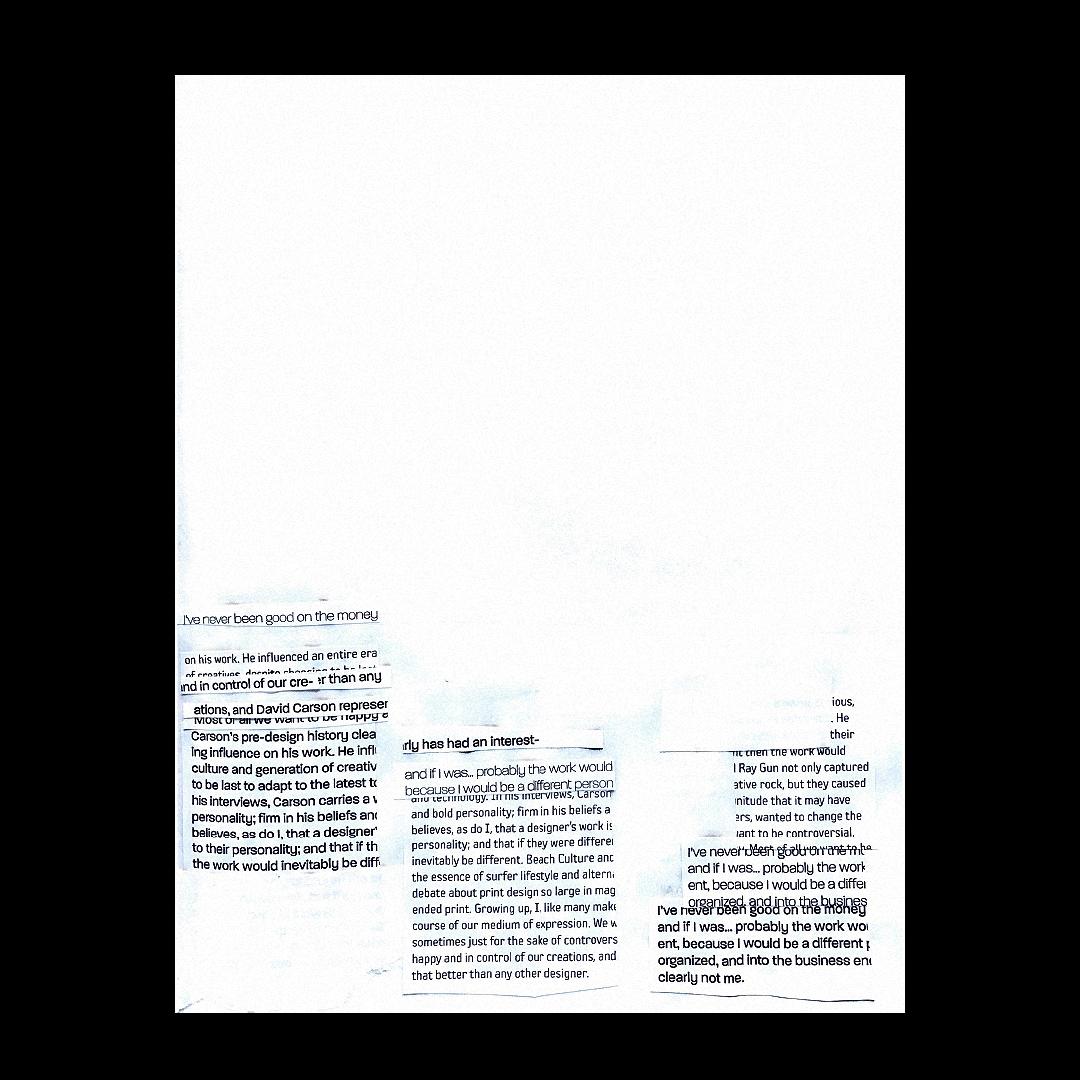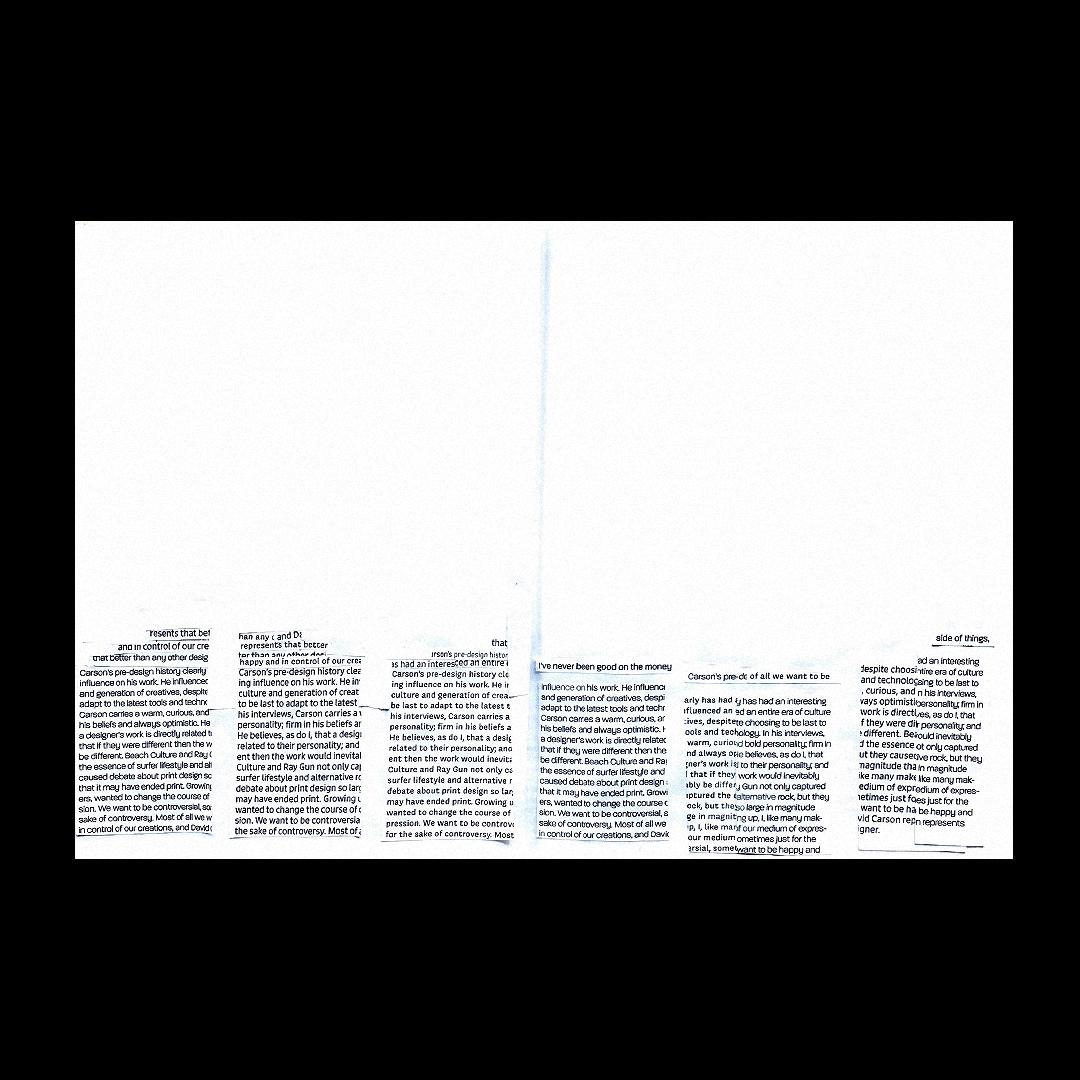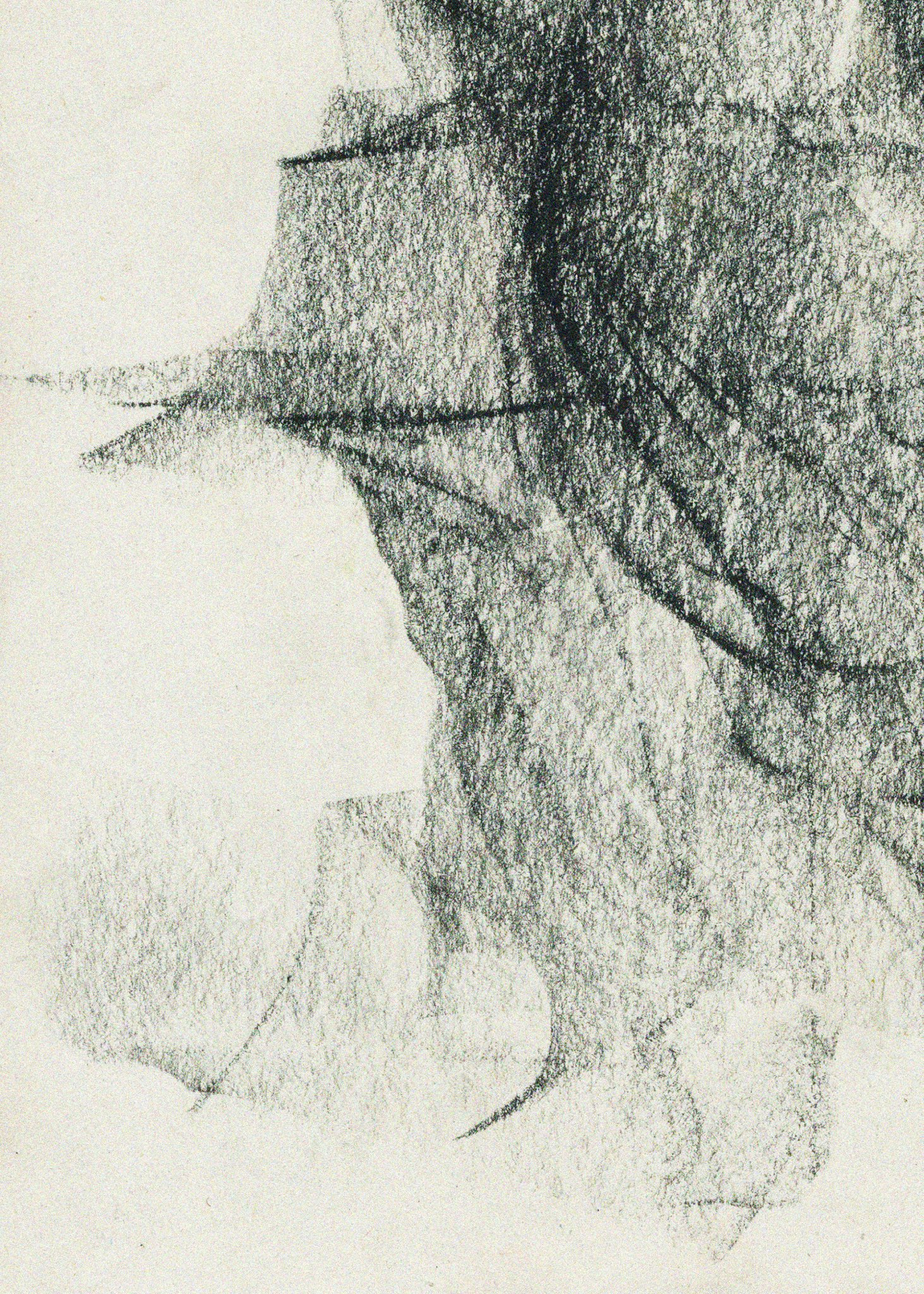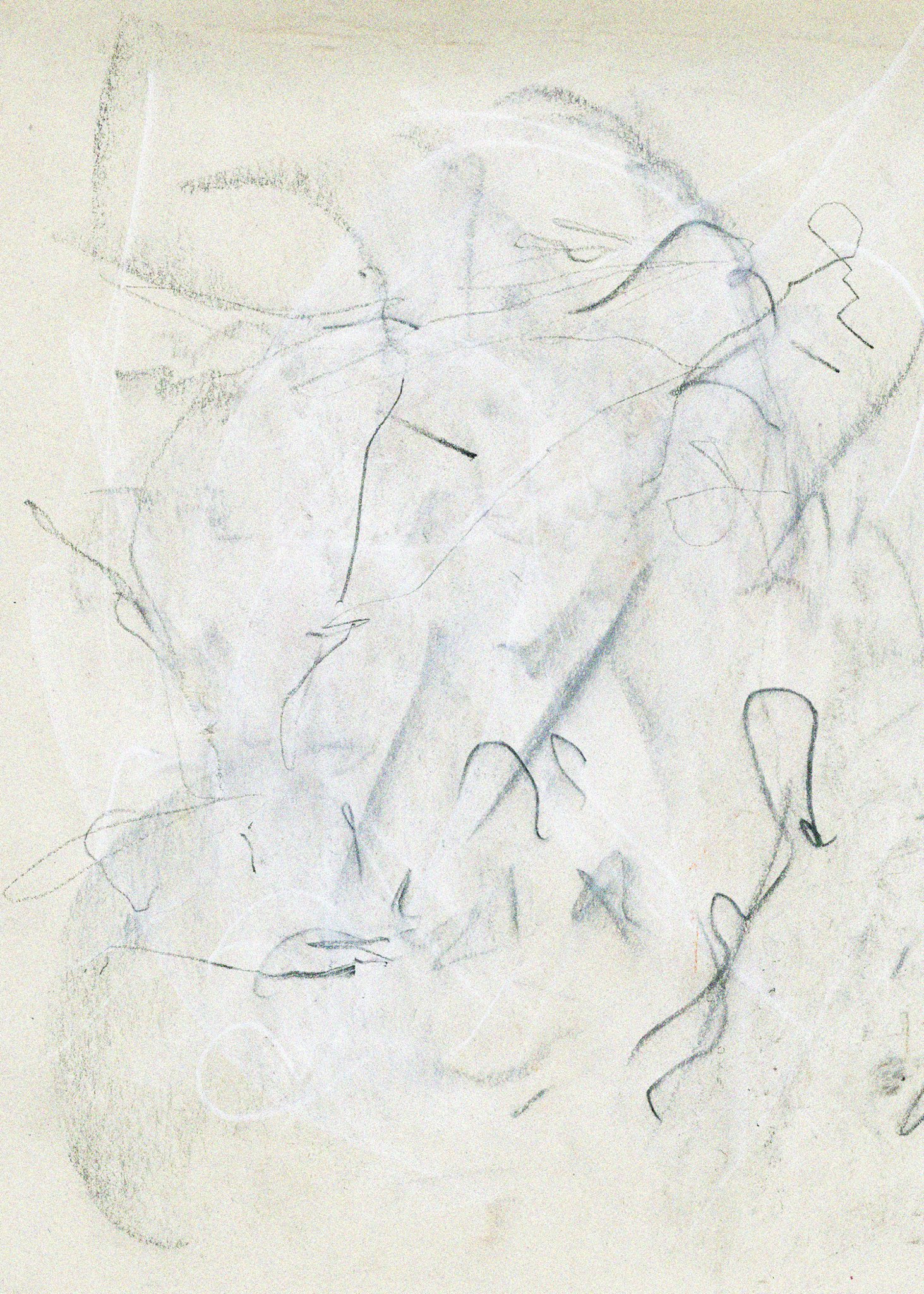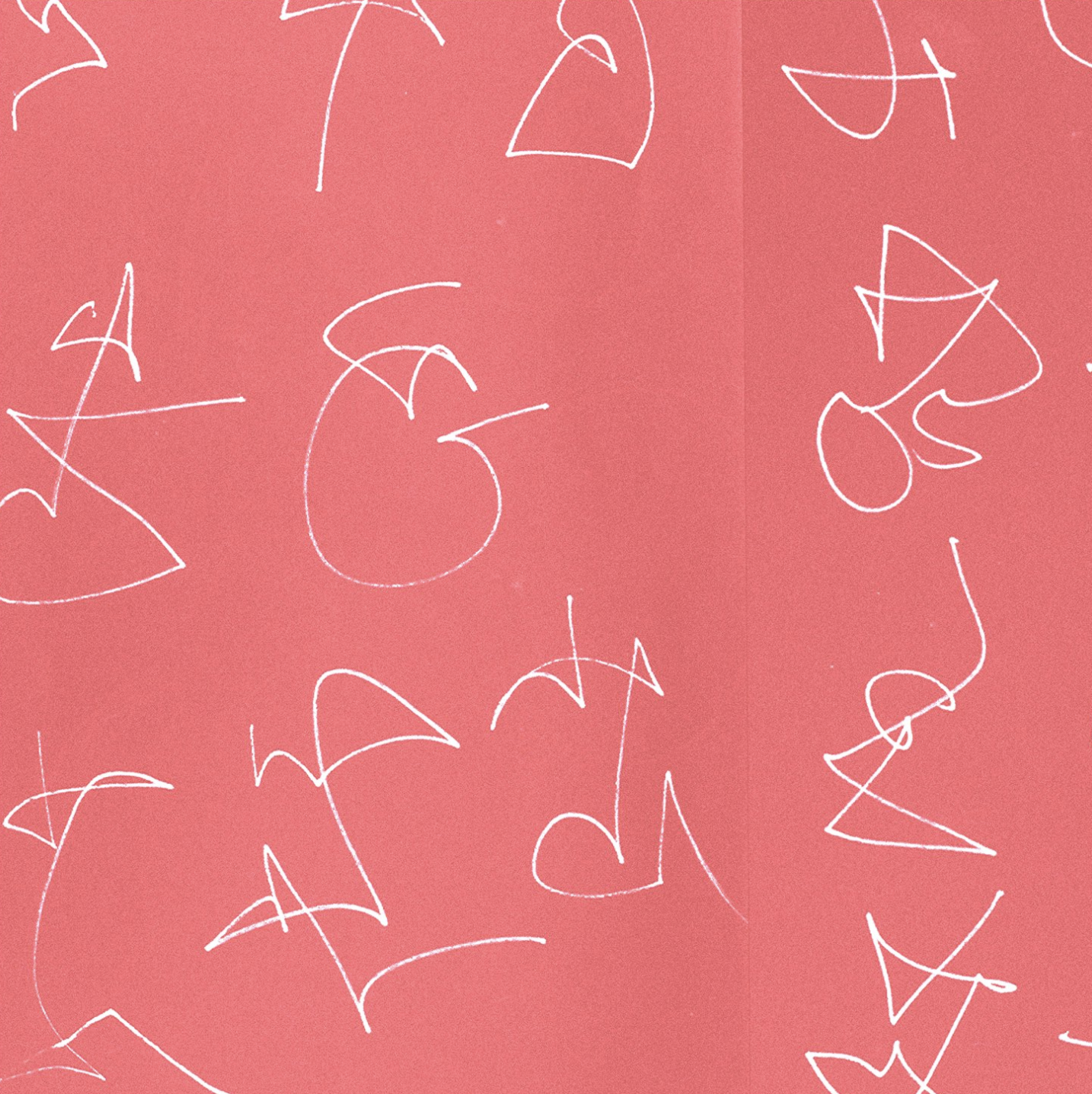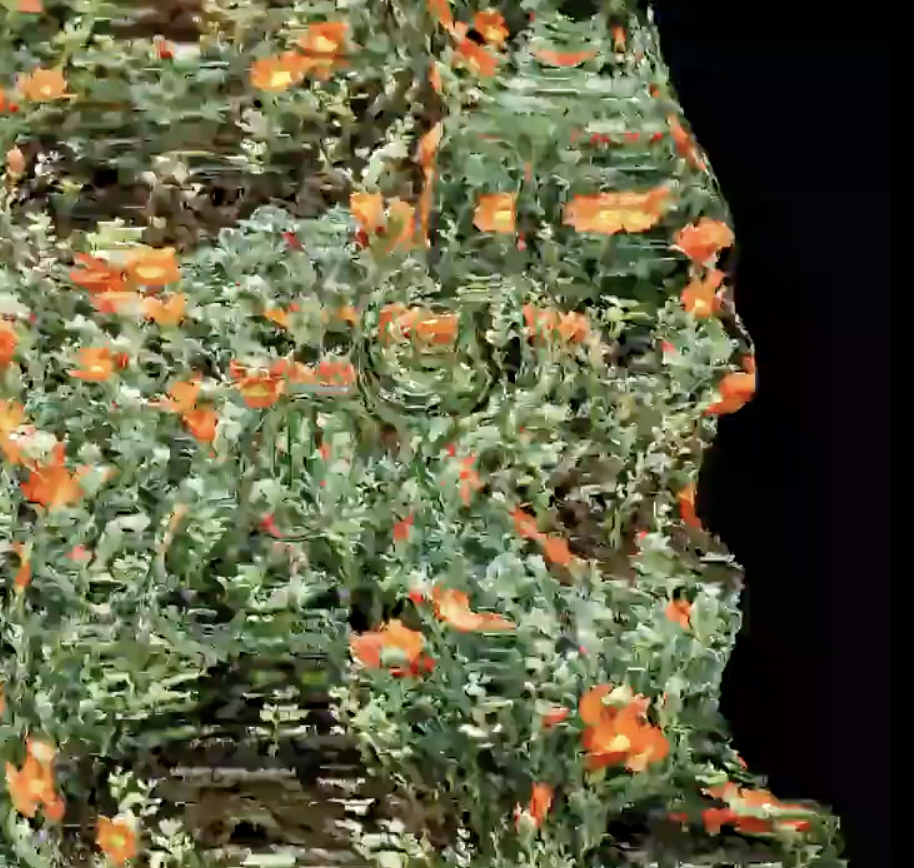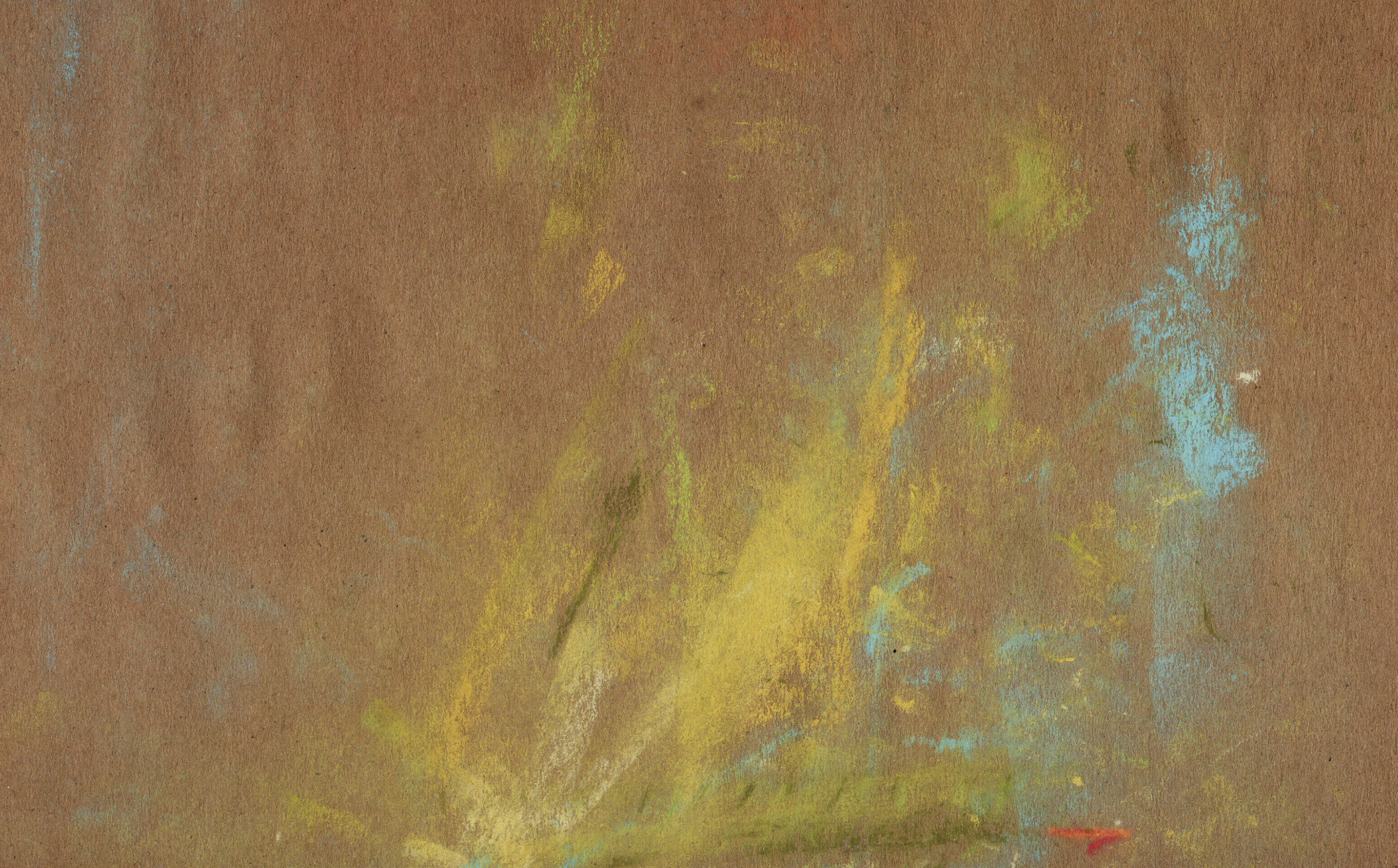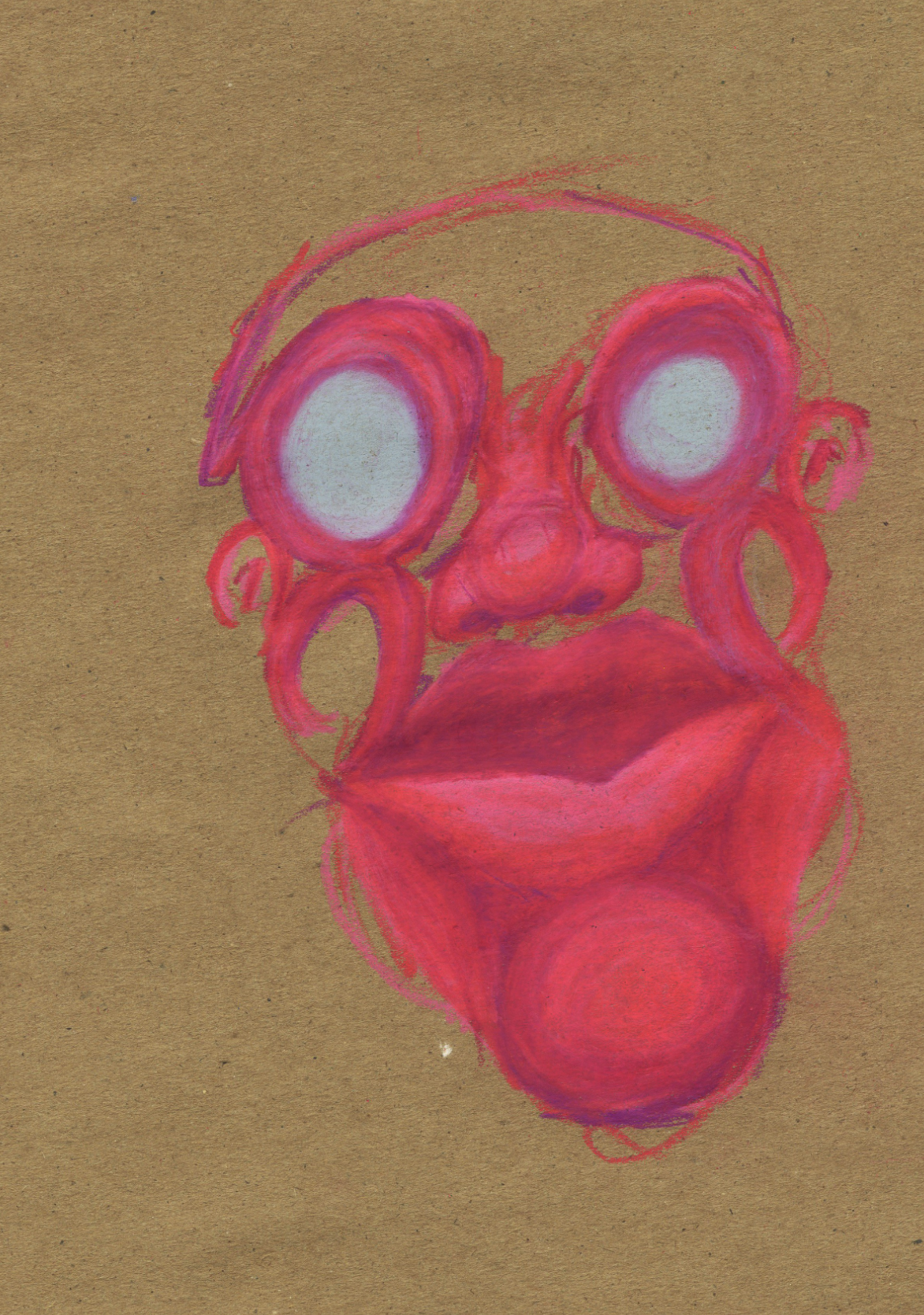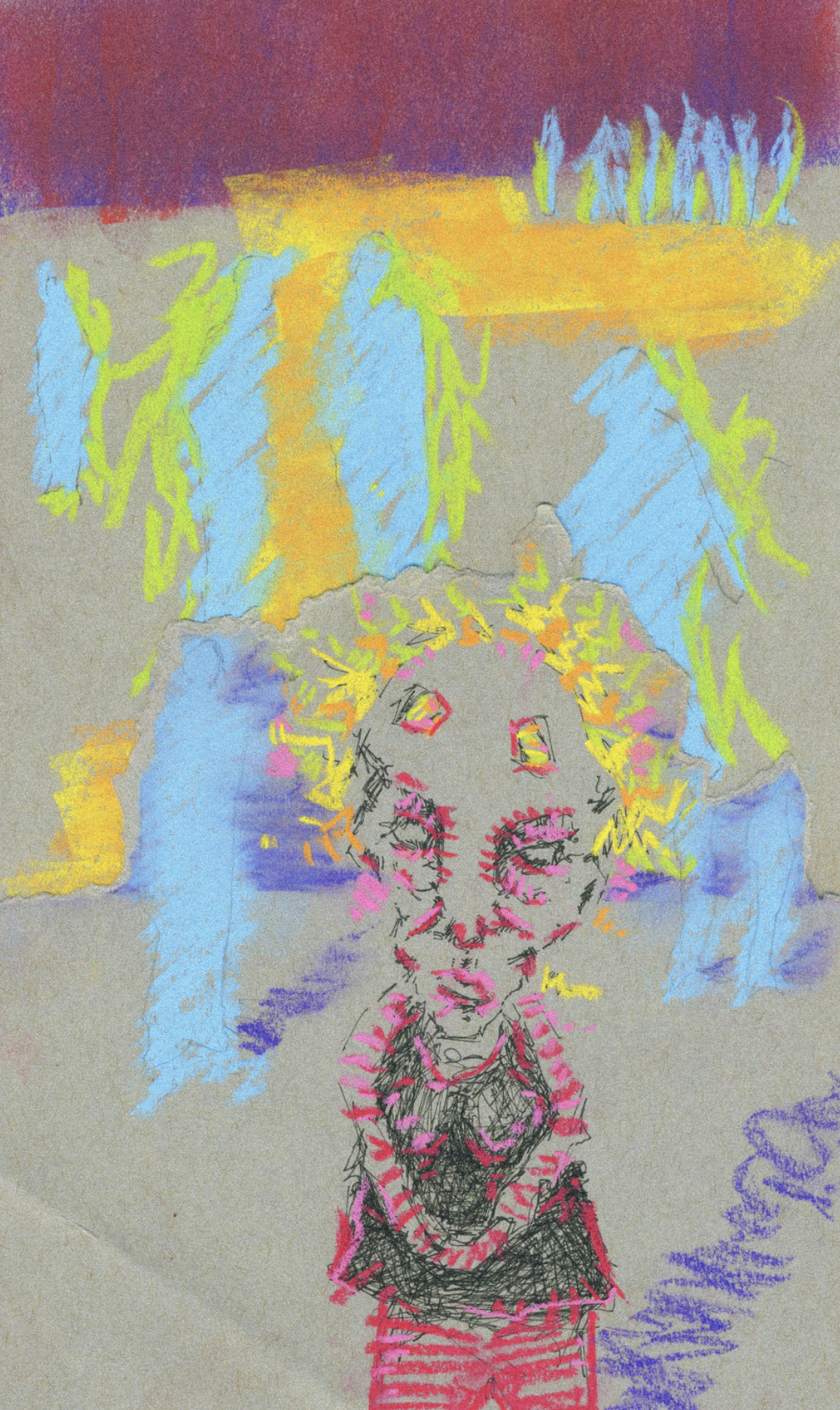 Featured Project


TEKOE Esports

A precise brand identity for an organization that values technique over everything.
View Now ︎︎︎
Will Callis is a Graphic
& Web Designer with close to three years of experience.

He's designed over a dozen websites and collaborated on a variety of freelance projects since graduating from Detroit's College for Creative Studies in 2021.
Learn more ︎︎︎
Get in touch ︎︎︎